I have built a geographical location and culture forum. I am currently in my link building and member attraction stage and I'm looking for people interested in joining. The website can be reached by clicking on, or adding the address
www.pedlere.com
to your web address bar.
Here is a description of the website so that you can get a better idea of it's contents:
The Pedlere.com website is a forum based on geographical location, and ethnic background. The website is the perfect place to network with people from different places in the world. The website can easily be used to make new friends from around the world, showcase talents, educate one another about ways of life from around the world, discuss politics, discuss news, entertainment and much more. Practically anything under the sun can become of interest through the use of this forum. On the forum you will find boards ranging from global locations all the way through the more localized areas of the world. You will also find topic boards for the different cultures. This makes Pedlere.com a great place to grow socially on a larger scale of human relations.
Here is a photo of the website: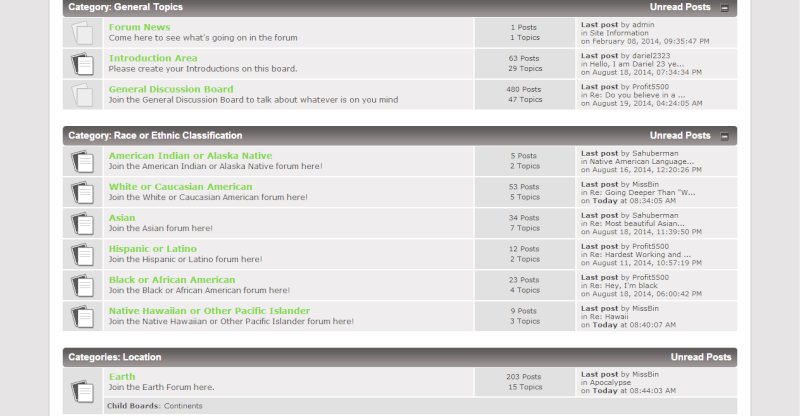 I am asking for as much support on this as I can get. If you have friends that you can interest in my site as well please let them know. I really am interested in seeing this forum grow and I hope the all who view can come to the same conclusion. Offers in support of it's growth might be welcome as well.